"Family Operated with Service, Quality, and Value"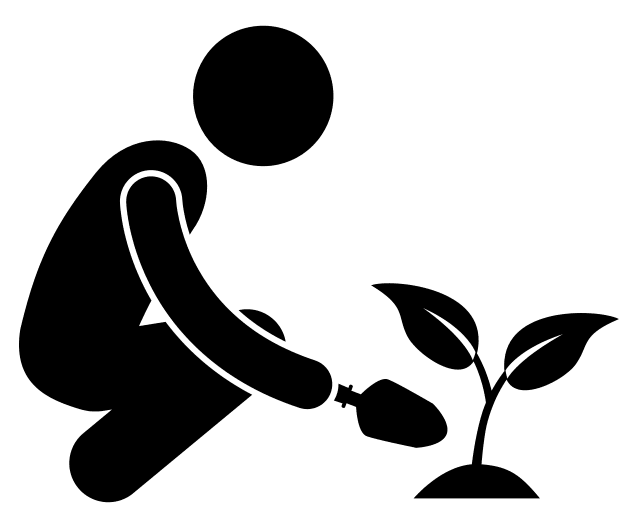 Green is our Favorite Color
It is easy to simply sell plants. But that is not what we do. We partner with you to keep your plants flourishing. Ask how we can help take your garden from the mundane to the breathtaking.
May we make your world a little brighter?
Make it a joy to host in your garden
See our collection at our store!
We would love to help your garden THRIVE. We have been working hard to acquire the knowledge necessary be your personal plant experts.