We are a family owned and operated company that strives to treat each customer as family. We invite you to learn more about us by stopping in or reading this page.
Village Farm Garden Center was established in 2005 by Allen Burkholder. Since then Allen and his family have been serving thousands of customers by spending the time to share their horticultural expertise with anyone who asks for their help.
The thing that sets Village Farm Garden Center apart is their knowledge and commitment to those they serve.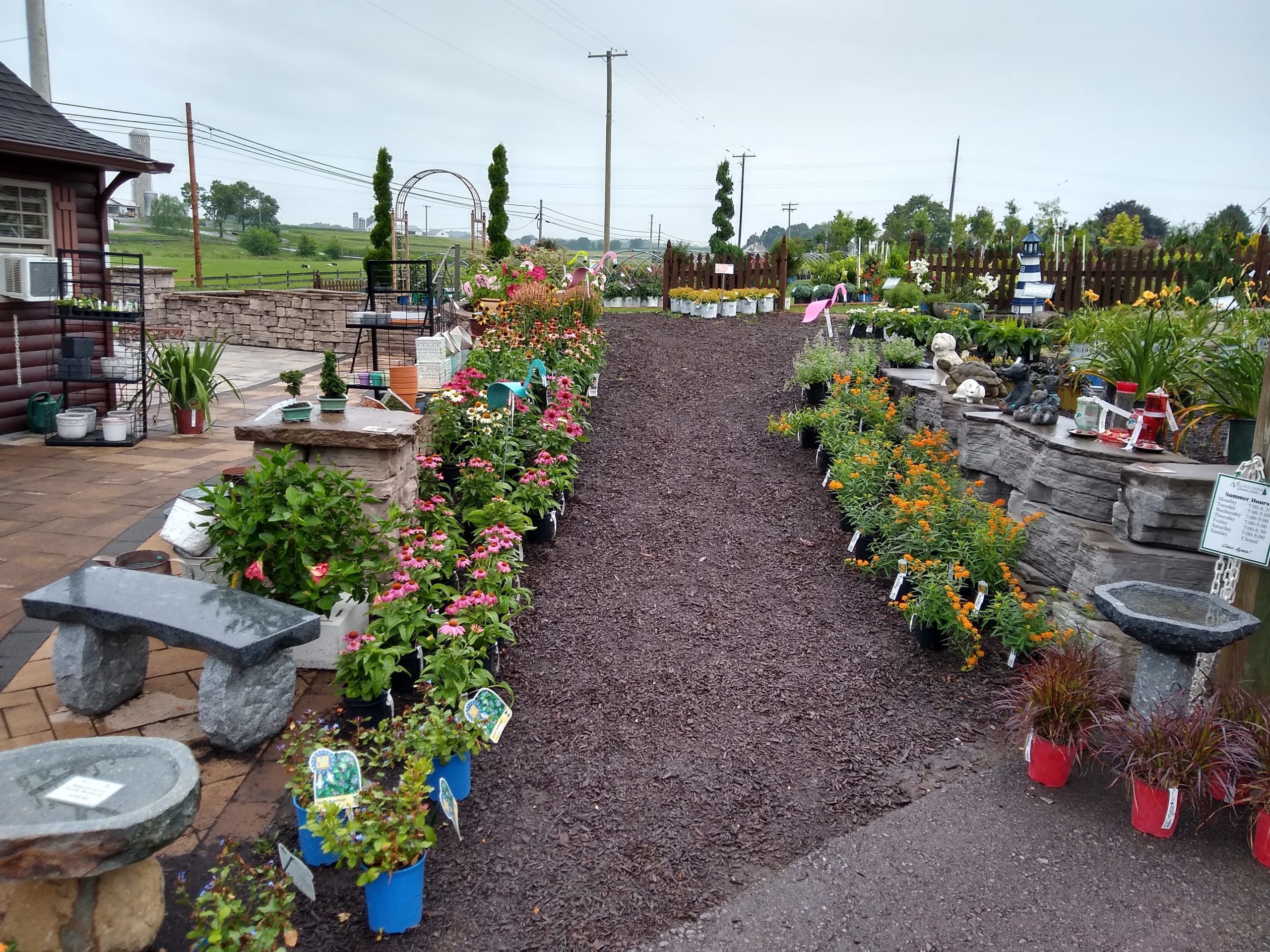 Serving Our Customers With The Remarkable Since 2005
We may see you at the park or the grocery store because we are local. We want to build positive relationships with our customers. We work hard to make your garden look the best it can
Meet The Team That Is Here To Help
Our family has spent years building our knowledge and skills with plants. We don't except mediocrity in our work. Our work is either remarkable or unacceptable. Allow us to earn your trust in caring for your garden.

Nicole Burkholder
Customer Service

Charles Burkholder
Horticulturalist

Susan Burkholder
Customer Service